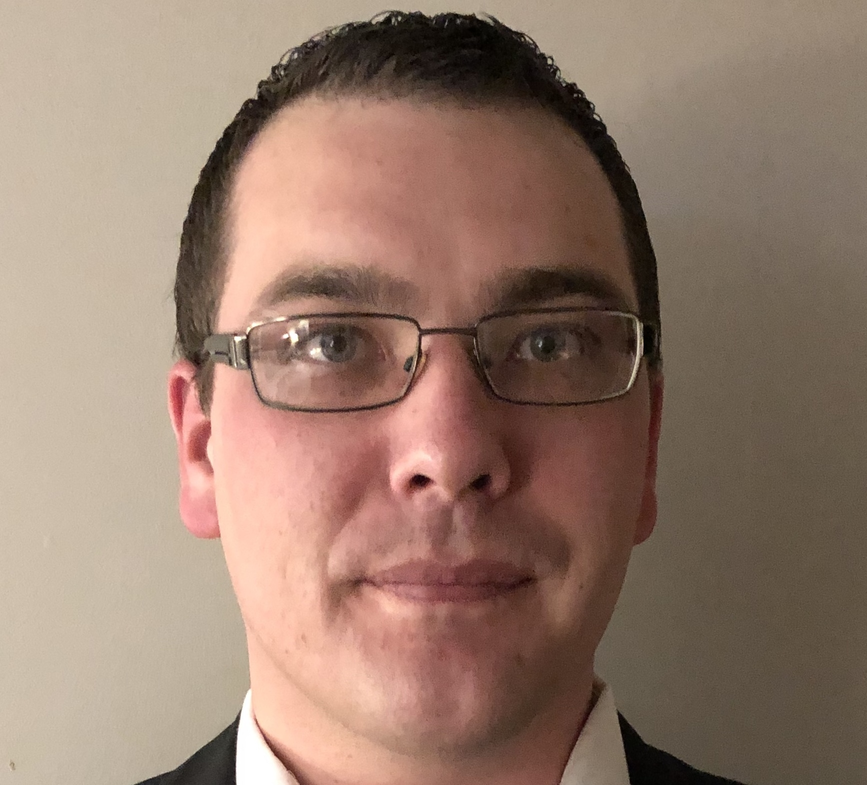 About me
My name is Samuel and I'm a full stack developer with over 5 years experience. I have always had a passion for the development world and lucky that not only is this my full-time job, but also my hobby.
I strive to make web applications that are not only great to use but also benefit the users using them. A collection of this work can be found on the "My works" page. As well as web application I also make websites (although a lot less frequently).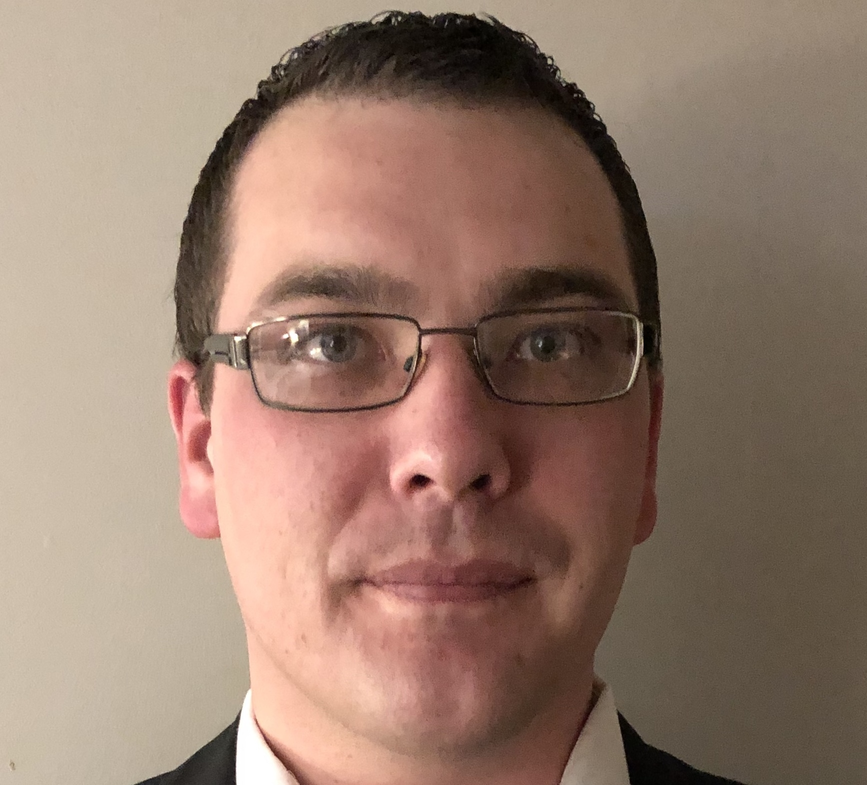 My stack
Depending on what I am working on, the stack can change, but my bread and butter is..